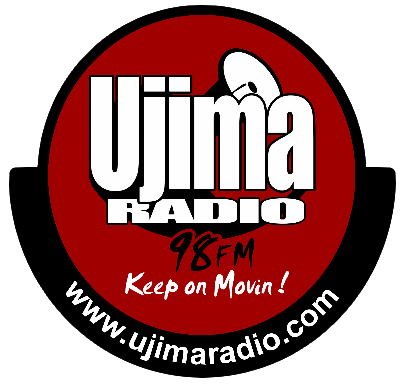 Yaz was joined in the studio by Lorna Stephenson, journalist and coordinator with The Bristol Cable.
They chatted all things independent journalism and media in the hands of its members and the communities it exists within. We talked about the role of community media, working cooperatively, being led by membership, and the recent Boot Out Bailiffs campaign.
We found out how to get involved, and details of their upcoming members meeting.
This interview was originally broadcast on Wednesday 29th August 2018.
We can't include the music played with the interview due to copyright restrictions, but here is a playlist of all the songs played on this date.