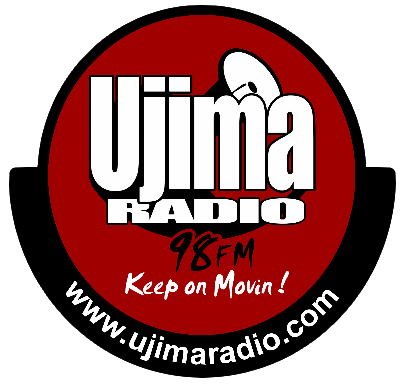 On Wednesday this week a great event will be taking place at the Malcolm X Centre in City Road. It is being put on by Interculture as part of their Women Talking series, and it will look at the hot topic subject of what Muslim women wear on their heads. However, unlike most of the discussions of this type that we see in the mainstream media, this one will have actual Muslim women explaining their culture.
The event will run from 7:00pm to 9:30pm at the Malcolm X Community Centre, 141 City Road, BS2 8YH. For further details see Facebook.
In August Cheryl welcomed Sahar from Muslim Engagement & Development (MEND) and Lisa from Interculture into the studio. Their conversation makes a great trailer for Thurday's event.
This interview was originally broadcast on Wednesday, August 15th, 2018.