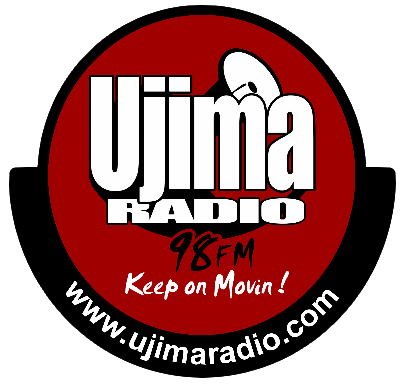 Yaz was joined in the studio by Maddie, an organiser with Acorn Bristol's newly formed BS5 branch. They talked about how Acorn works as a community based union confronting issues of poor housing conditions for its members, as well as tackling the systemic issues behind these. Maddie explained how Acorn is expanding across the UK as well as developing local groups across Bristol. We find out about their current campaigns, recent actions, and how to become a member.
This interview was originally broadcast on Wednesday 29th August 2018.
We can't include the music played with the interview due to copyright restrictions, but here is a playlist of all the songs played on this date.