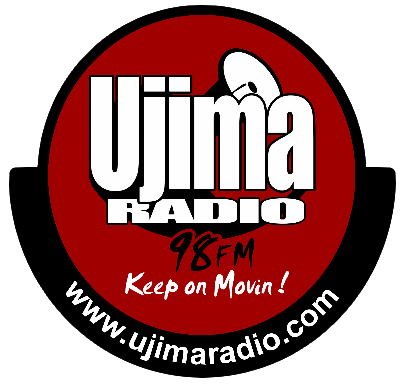 Cheryl talks to Jo-Jo, the founder of Bristol's first, and currently only, gender neutral clothing brand. What does it mean for clothing to be gender neutral? How do designers cope with fit? Jo-Jo explains all. And he talks about how the company strives to be climate neutral as well. You can buy Jo-Jo's designs from Max Tariq.
Nice to see Ben the Engineer get into the photo there.
This interview was originally broadcast on Wednesday, October 10th, 2018.