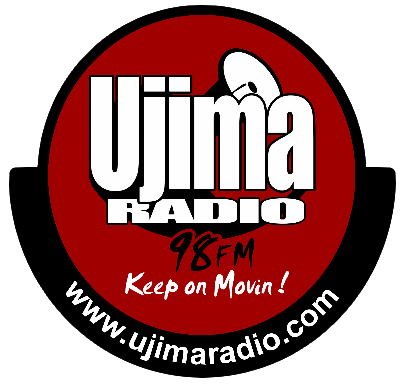 Yaz was joined in the studio by Isobel Tarr - artist, activist and creator of The Channel project.
Isobel explains how The Channel was originally devised as a means for communicating across the water border between Calais and the UK. Creating human connection and conversation between people in the Calais migrant camp and people in Oxford.
This time the borders are within the UK, and conversations will happen between people in immigration detention and people in Bristol.
We listen to voices, stories and reflections from people being held in immigration detention here in the UK, and explore the power of creating space to explore these issues, and our responses, together.
The Channel phone booth will be appearing in different spaces in Bristol between 15th and 20th September, and the project will culminate in an event on 27th September - giving people the resources to prepare in case they are detained, and to consider strategies for ending detention.
This interview was originally broadcast on Wednesday 29th August 2018.
We can't include the music played with the interview due to copyright restrictions, but here is a playlist of all the songs played on this date.