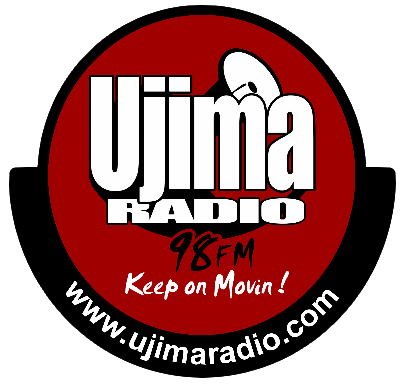 The good people at Avon Fire & Rescue have been making an effort to recruit staff from a range of backgrounds. In this interview, new recruit Helen tells Cheryl what it took to be selected as a trainee. Helen is a single mother with two daughters, which is a long way from the traditional image of a firefighter. She joined as part of the Yes You Can campaign.
We can't include the music played with the interview due to copyright restrictions, but here are the two songs via YouTube.
This interview was originally broadcast on Wednesday, August 1st, 2018.