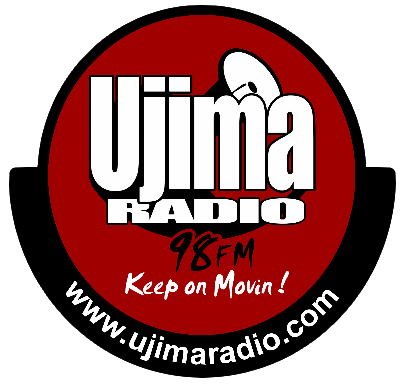 Nik Jovčić-Sas is Serbian by birth but brought up in Somerset. He and his band, Ninotchka, play a mixture of Gypsy, Klezmer & Irish folk music. In this interview Nik joined Cheryl to talk about his music and play live in the studio.
Along the way Cheryl also asked Nik about his role in founding Midsomer Norton Pride, and his work promoting LGBT rights in Serbia via his YouTube channel, Orthodox Provocateur.
This interview was originally broadcast on Wednesday, August 1st, 2018.